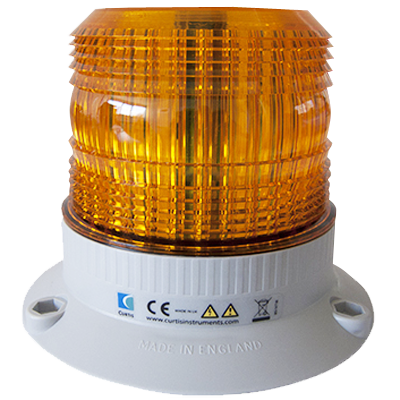 Beacons
A range of high-efficiency xenon visual warning lights 12 to 72 V and 12 to 80 V, 2 W and 5 W. Curtis safety beacons are designed for applications ranging from pallet trucks; construction and airport equipment; agricultural equipment; and forklift trucks - internal combustion or electric powered.
View 360°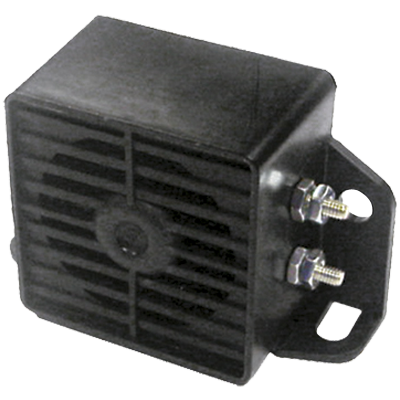 Alarms
Curtis multi-voltage audible alarms are designed to protect people working in proximity to material handling equipment and other types of vehicles. Available in voltages from 12 V to 72 V with output of 87 to 97 dBa. 12 to 48 V is available with output between 82 dB and 107 dB. Environmentally protected for use indoors and out, Curtis alarms can operate in temperatures ranging from -40 to +77°C.
Sorry, there are no products in your selection.